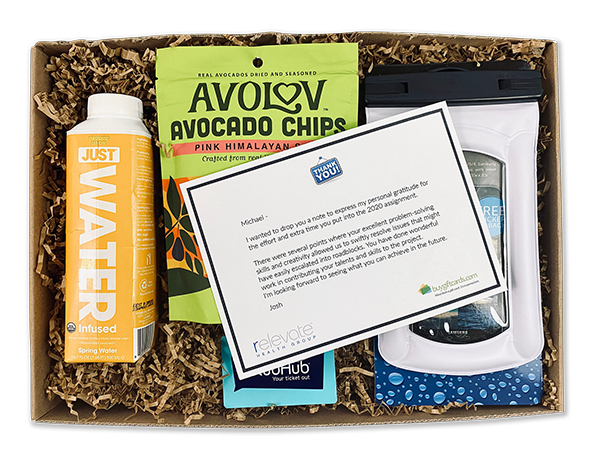 What We Stand For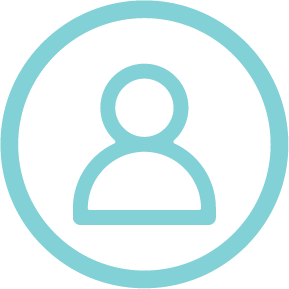 Strengthen Relationships
Our gifts are for businesses who believe that relationships matter.
Foster Connection
We promise that our curated gift card boxes will foster a deeper connection.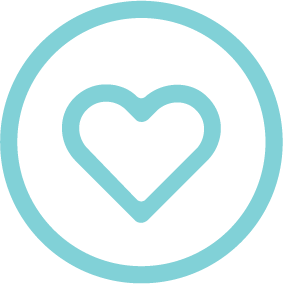 Focus on Caring
We focus on people who want to show clients, partners, employees, or attendees that they care.
BGC Card
Employees, customers, or partners can redeem the BGC card for any of our 200+ brands on buygiftcards.com including the Home Depot, iTunes, Chipotle, Olive Garden, Hotels.com, Cabela's, and more.
Create Account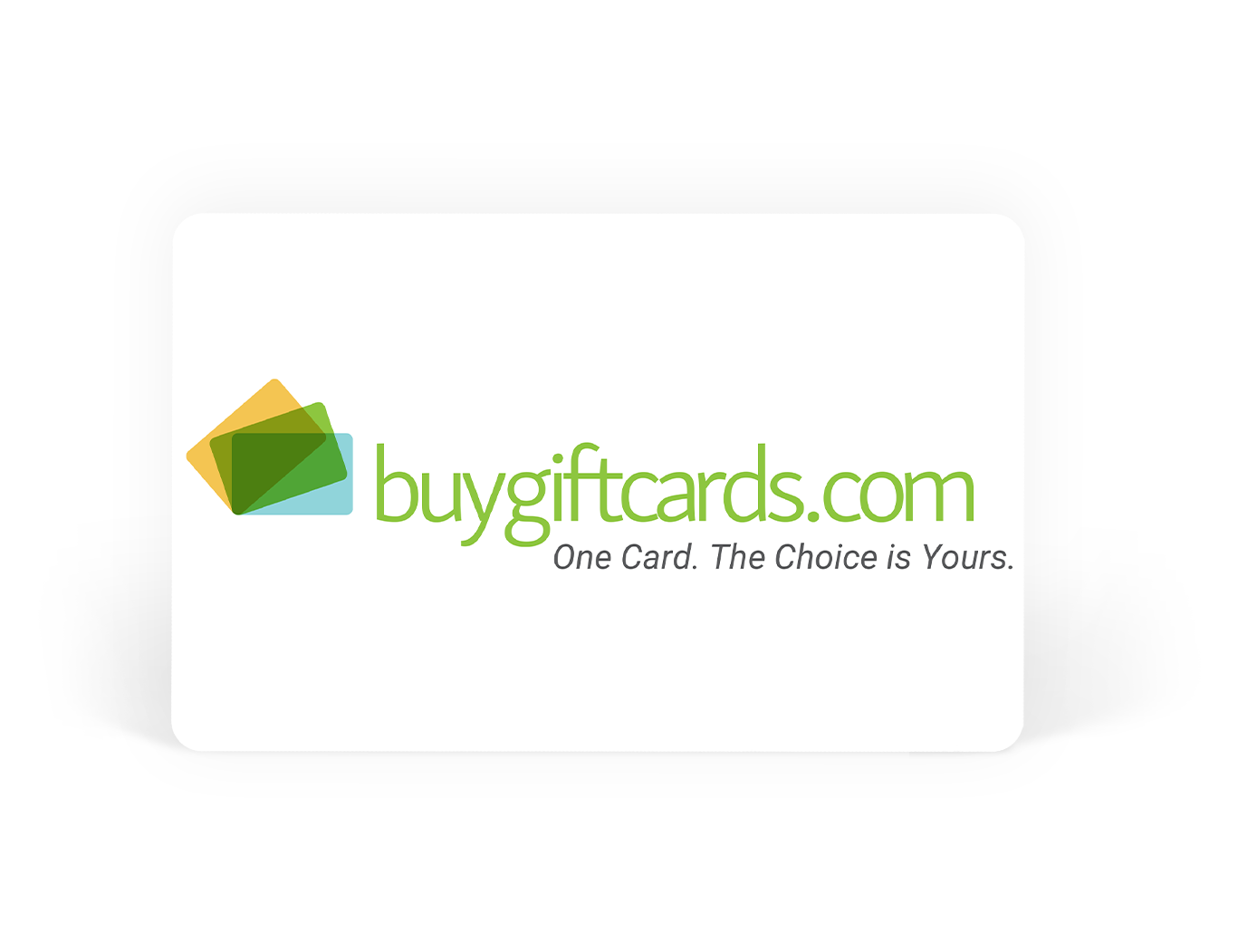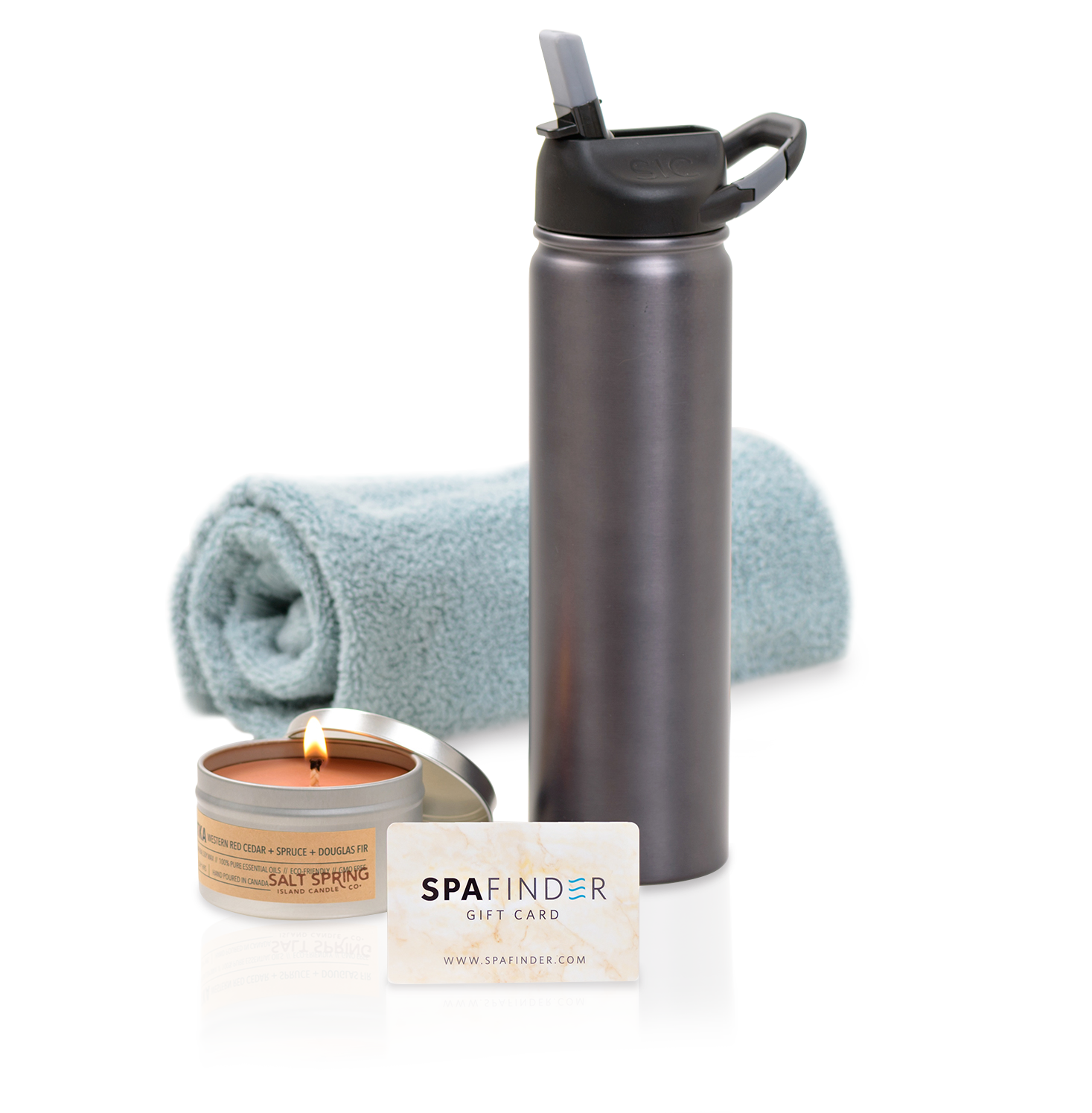 Gift Card Boxes
Where unique merchandise and practical gift cards come together to create thoughtful gifts that everyone loves. Premade or custom gift card boxes are available for every occasion.
Get Started
How It Works
Create
Account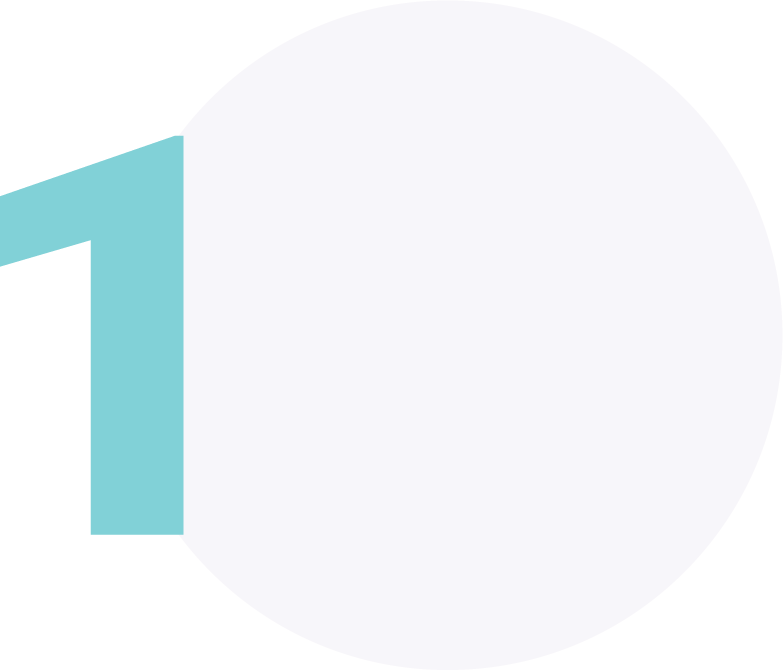 Wait for
account to
be approved
Shop for gift
cards and gift
card boxes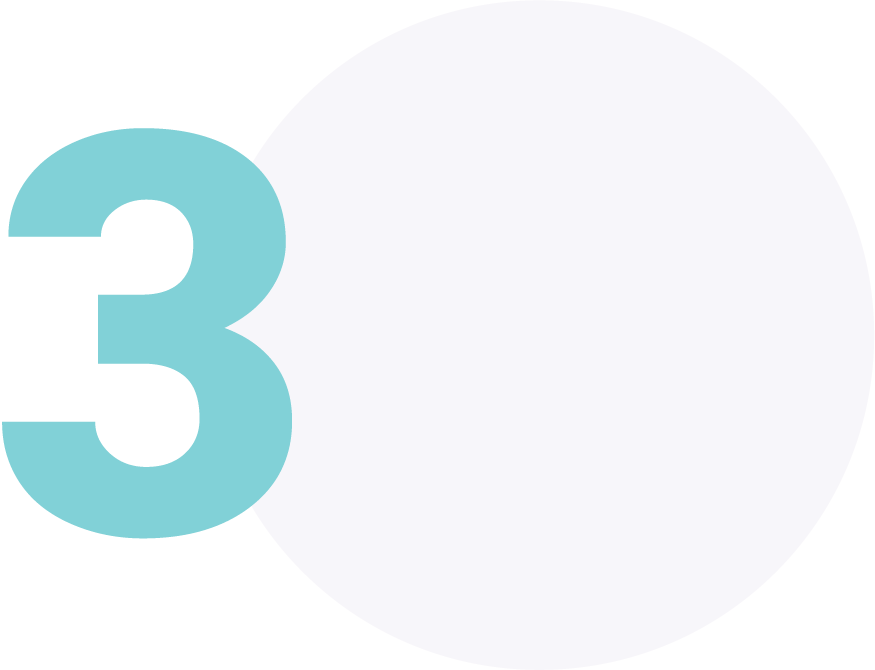 Order online and pay with a credit card for most
orders. Have an extra-large or custom need? Fill out
the form below and we'll contact you within 24 hours.
In the meantime, browse our shop today.
Get In Touch
Still have questions? Send us an email to explore your options today — we would absolutely love to hear from you.